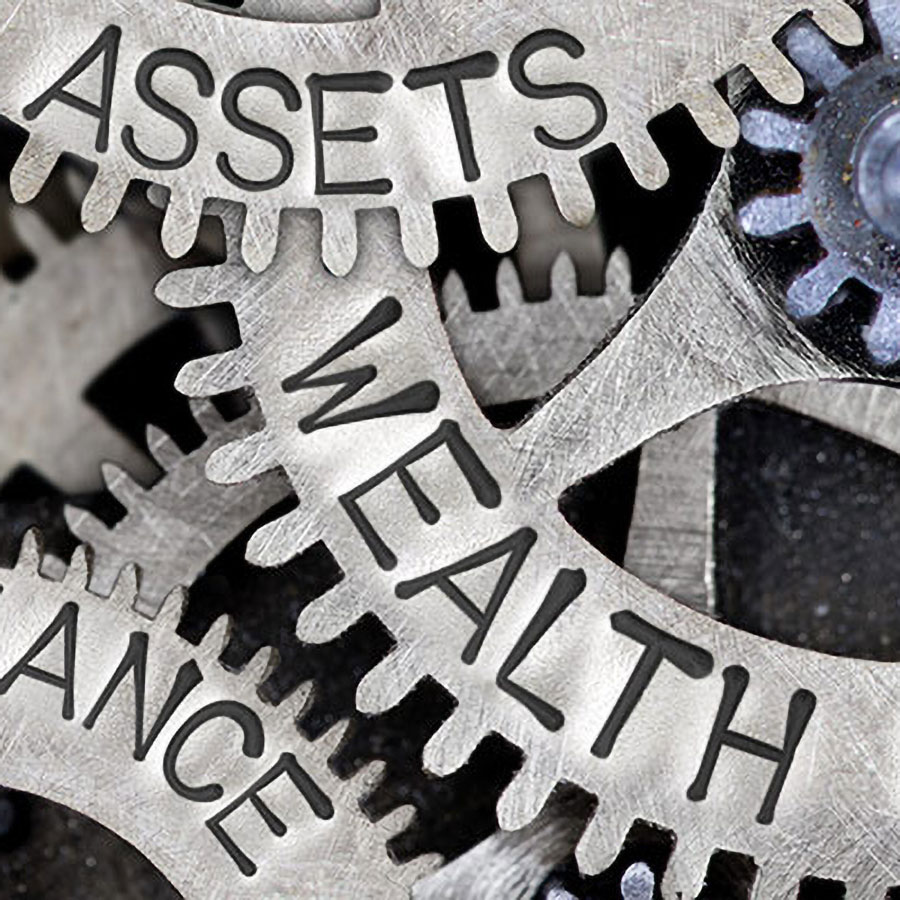 The Asset Protection Council: Safeguarding Assets with Innovation and Expertise
Welcome to our comprehensive course: Understanding How Assets are Protected: Master Class. This one-hour journey is designed to provide you with a solid understanding of how to safeguard your assets effectively. We aim to mirror the master class offered by Douglass S. Lodmell, J.D., LL.M., recognized as one of the leading asset protection attorneys in the country.
In this Master Class, we delve into the major considerations when implementing an asset protection plan. These considerations include understanding the different types of asset protection trusts such as Domestic Asset Protection Trusts (DAPTs), Foreign Asset Protection Trusts (FAPTs), and various hybrid trusts, including the well-known Bridge Trust®.
Course Overview
Understanding the Basics: We start by making the crucial distinction between Exemption Planning and Asset Protection. These are two different strategies that can be used in tandem to achieve maximum asset protection.
Domestic Asset Protection Trusts (DAPTs): Discover how DAPTs can be a valuable tool in safeguarding your assets within the United States.
Foreign Asset Protection Trusts (FAPTs): Learn about the benefits and considerations of using FAPTs for protecting your assets on an international scale.
Hybrid Trusts: This module delves into the concept of hybrid trusts, which combine elements of both domestic and foreign trusts for a versatile approach to asset protection.
The Bridge Trust®: As part of the hybrid trusts discussion, we will explore the well-known Bridge Trust® in detail, explaining how it can offer a unique solution to asset protection challenges.
Why this Master Class?
This Master Class is more than just a lecture; it's an investment into your financial security. By taking the time to understand the different strategies and tools available for asset protection, you can make more informed decisions about your wealth management.
Our goal is not just to teach you about asset protection but to equip you with the knowledge to plan effectively and ensure your assets are secure for years to come. This course mirrors the teachings of Douglass S. Lodmell, bringing his vast experience and understanding of asset protection to your fingertips.
Join us in this Master Class and take a significant step towards effective asset protection.