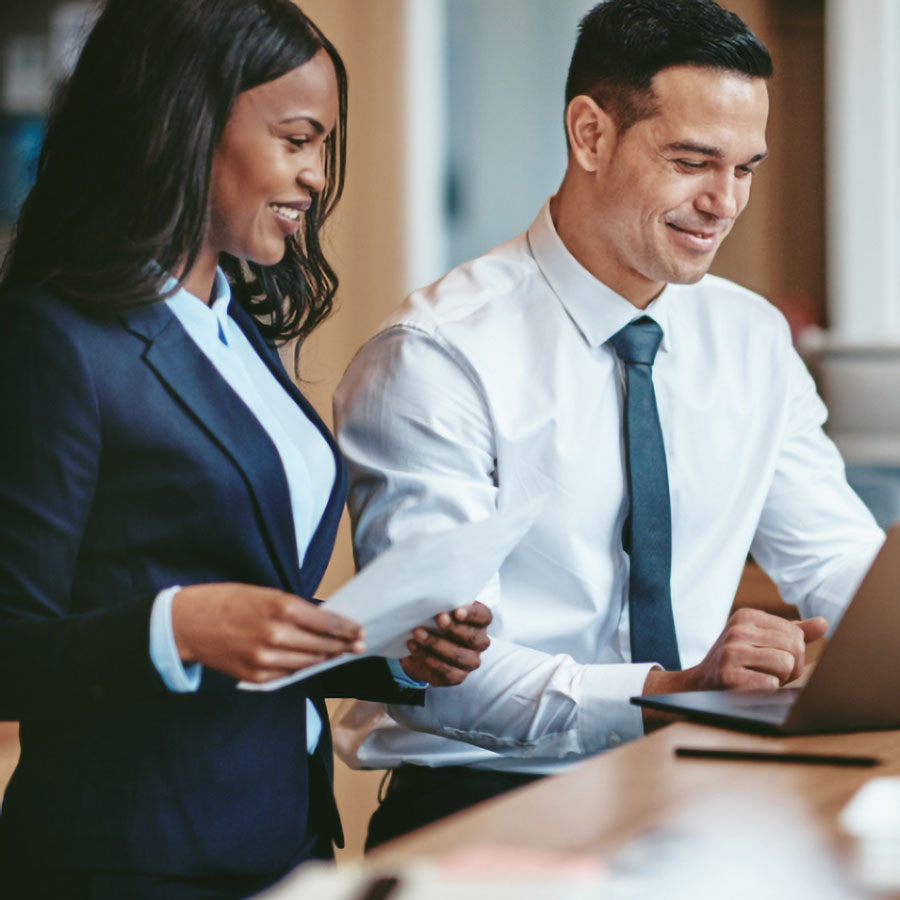 Certified Public Accountants (CPAs)
Welcome to the Asset Protection Council® (APC), a trailblazing network uniting Certified Public Accountants (CPAs), Attorneys, and Financial Advisors across the nation. We are dedicated to delivering a comprehensive approach to asset protection, extending access to the pioneering concept of The Bridge Trust®.
Conceived by Lodmell & Lodmell®, the APC empowers affiliate members with the unique opportunity to bring the unparalleled advantages of The Bridge Trust® to their clients. This innovative concept has been hailed as "The most significant advancement since the inception of Asset Protection".
The Bridge Trust® – A Breakthrough in Asset Protection
The Bridge Trust® seamlessly blends the robust protection of an offshore asset protection trust with the convenience and simplicity of a domestic grantor trust. Successfully safeguarding thousands of clients since its debut in 1997, The Bridge Trust® is exclusively available to affiliate members of the Asset Protection Council®.
Why CPAs Should Join the APC
Choosing to affiliate with the APC allows CPAs to circumvent the traditional path of adding a sophisticated practice area to their portfolio. Affiliates can directly co-counsel with Lodmell & Lodmell to deliver comprehensive Asset Protection Services, including The Bridge Trust®, to their clients with minimal downtime.
The APC provides a wide range of resources and benefits, including extensive coaching and tools designed to bolster the growth of your practice. Expand your services, attract new clients, and tap into a wealth of experience and resources to start developing your practice immediately.
Joining the APC also grants you access to our nationwide network of attorneys, which you can leverage to support your clients' diverse and growing needs in today's complex financial environment.
Take the next step in advancing your career, grow your practice, and join the cutting-edge world of asset protection with the Asset Protection Council®. Become an affiliate today and join the revolution reshaping asset protection and accounting.
Schedule a Call
I invite you to Schedule a call with us to discuss how APC can support you in growing your Asset Protection Practice.