What is Asset Protection Council®?
The Asset Protection Council® is the nation's leading affiliation of attorneys dedicated to providing excellence in the practice area of Asset Protection.
Our Affiliates are in virtually every area of the country and have a wealth of knowledge and expertise beyond just Asset Protection. Most are experienced in Estate Planning and many have deep business law backgrounds and unique areas of practice which serve high net worth individuals.
If you are interested in accessing our network of attorneys I encourage you to complete the information and we will review your specific request and provide an introduction to an Attorney who is a best fit for you.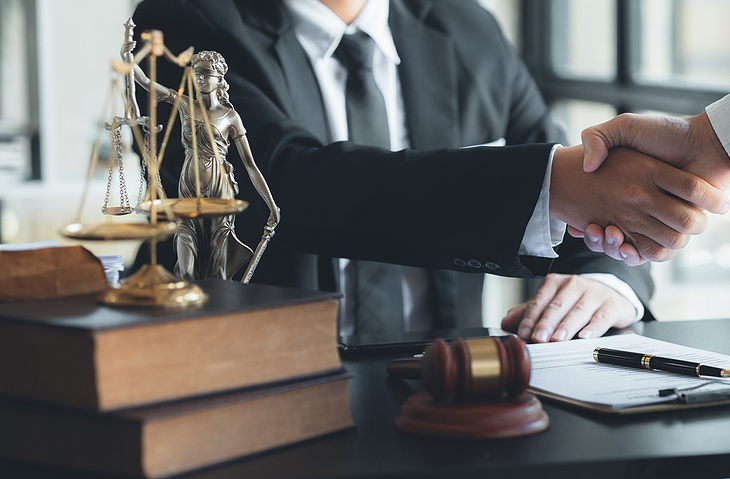 Steps to Becoming a Client
Step 1: Explore APC Network Acquaint yourself with our robust network of attorneys, CPAs, and Financial Advisors, all experts in Asset Protection, Estate Planning, and more.
Step 2: Learn about The Bridge Trust® Understand how The Bridge Trust® combines the benefits of an offshore and a domestic grantor trust.
Step 3: Submit Your Information Provide us with your details so we can evaluate your specific needs.
Step 4: Meet Your Attorney Based on your submission, we will connect you with the most suitable attorney from our network.
Step 5: Engage with APC Start your journey with APC, co-counsel with Lodmell & Lodmell, and gain access to our extensive network and resources.