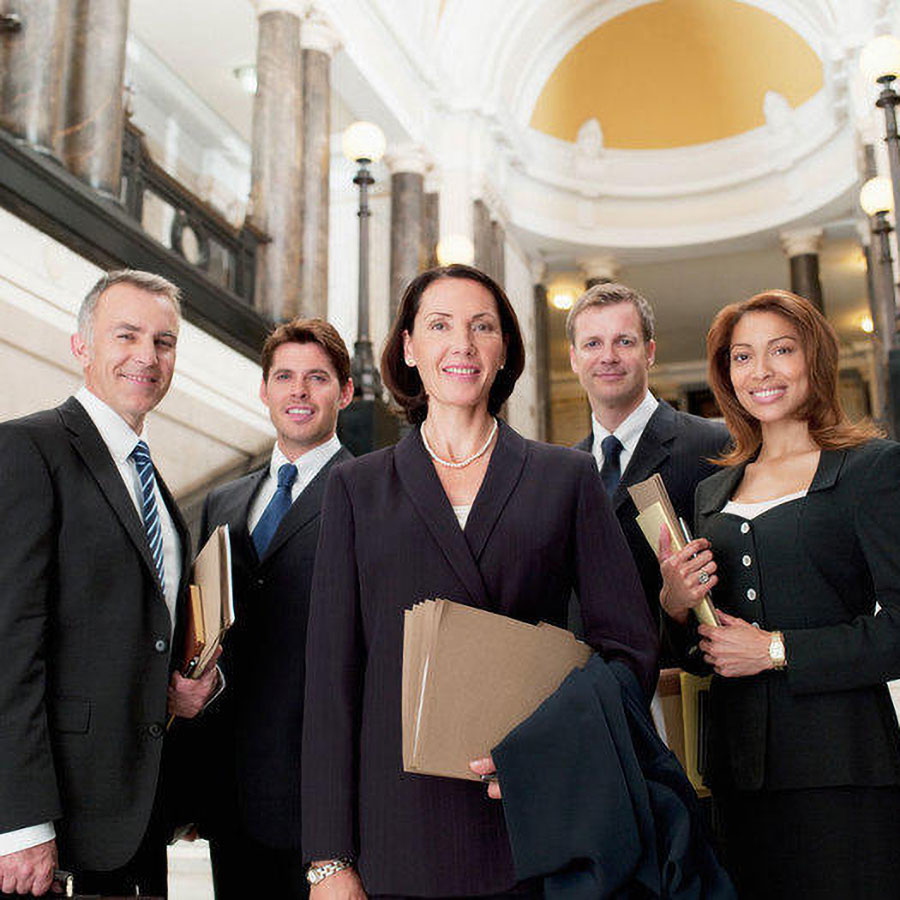 Welcome to the Asset Protection Council® (APC), a broad network connecting affiliate lawyers across the nation, committed to providing a unified approach to asset protection. We offer access to the groundbreaking asset protection concept known as The Bridge Trust®.
Why Join the APC?
Asset protection planning is a specialized field requiring deep knowledge and expertise in drafting both foreign and domestic trust agreements. As an advisor, it's vital to understand the complex options available for protecting your clients' assets. However, many practitioners may lack the experience and skills necessary in this niche area.
Recognizing this gap, Lodmell & Lodmell created the APC. Our network invites affiliate lawyer members eager to guide their clients towards effective asset protection solutions using our expert resources and tools.
At the heart of APC membership is a co-counsel relationship with Lodmell & Lodmell, P.C.® (L&L), one of the nation's most experienced asset protection law firms and creators of The Bridge Trust®. By joining us, you can enhance your legal practice with sophisticated asset protection tools, rapidly adding significant capacity to your offerings. Prior experience in asset protection is not necessary, as we welcome members who meet the professional and ethical requirements of their profession.
Next Steps
Ready to join us in this transformative journey? Here's how you can get started:
Watch the Master Class: Begin your journey with us by learning. Fill out the form to watch our Master Class on Asset Protection.
Schedule a Call: Want to discuss the APC? Schedule a call with us. We're eager to explain our affiliate program to you.
Online Questionnaire: To understand better how we can support you, we invite you to fill out our online questionnaire.
Schedule a Call
I invite you to Schedule a call with us to discuss how APC can support you in growing your Asset Protection Practice.
The APC provides extensive coaching and tools to help you grow your practice, add new services and clients, and gain direct access to a wealth of experience and resources. By joining us, you gain immediate access to our nationwide network of lawyers, a valuable resource you can tap into to support your clients' growing and diverse needs.
Join the APC today and embark on your journey to expanding your practice, offering comprehensive asset protection services, including The Bridge Trust®, with virtually no downtime. Together, we can revolutionize asset protection.
We generate results for our customers
As an attorney, becoming an affiliate with APC has not only expanded my service offerings but also provided my clients with cutting-edge asset protection strategies. The unique concept of The Bridge Trust® is unparalleled and truly the best of both worlds. My practice has seen significant growth and client satisfaction ever since I joined this network.
Joining the APC has been a game-changer for my financial advisory business. The resources and support offered by the network have equipped me with the tools and knowledge to better serve my clients in their asset protection needs. It's great to be a part of an experienced and dynamic nationwide network!
The APC affiliate network has transformed my CPA practice. Being able to directly co-counsel with Lodmell & Lodmell on intricate Asset Protection cases has given me an edge in my profession. My clients appreciate the enhanced services and I value the ongoing support and training opportunities APC offers.